If you have been following Malkin Made over the last 4 months, you may have thought to yourself, "there is something different about you…"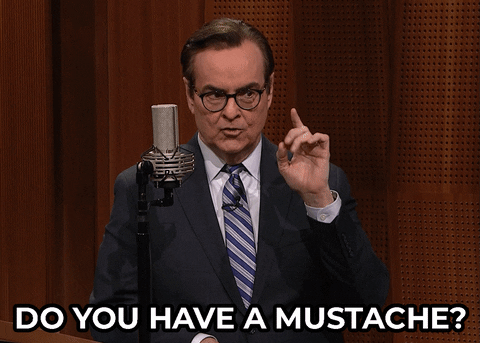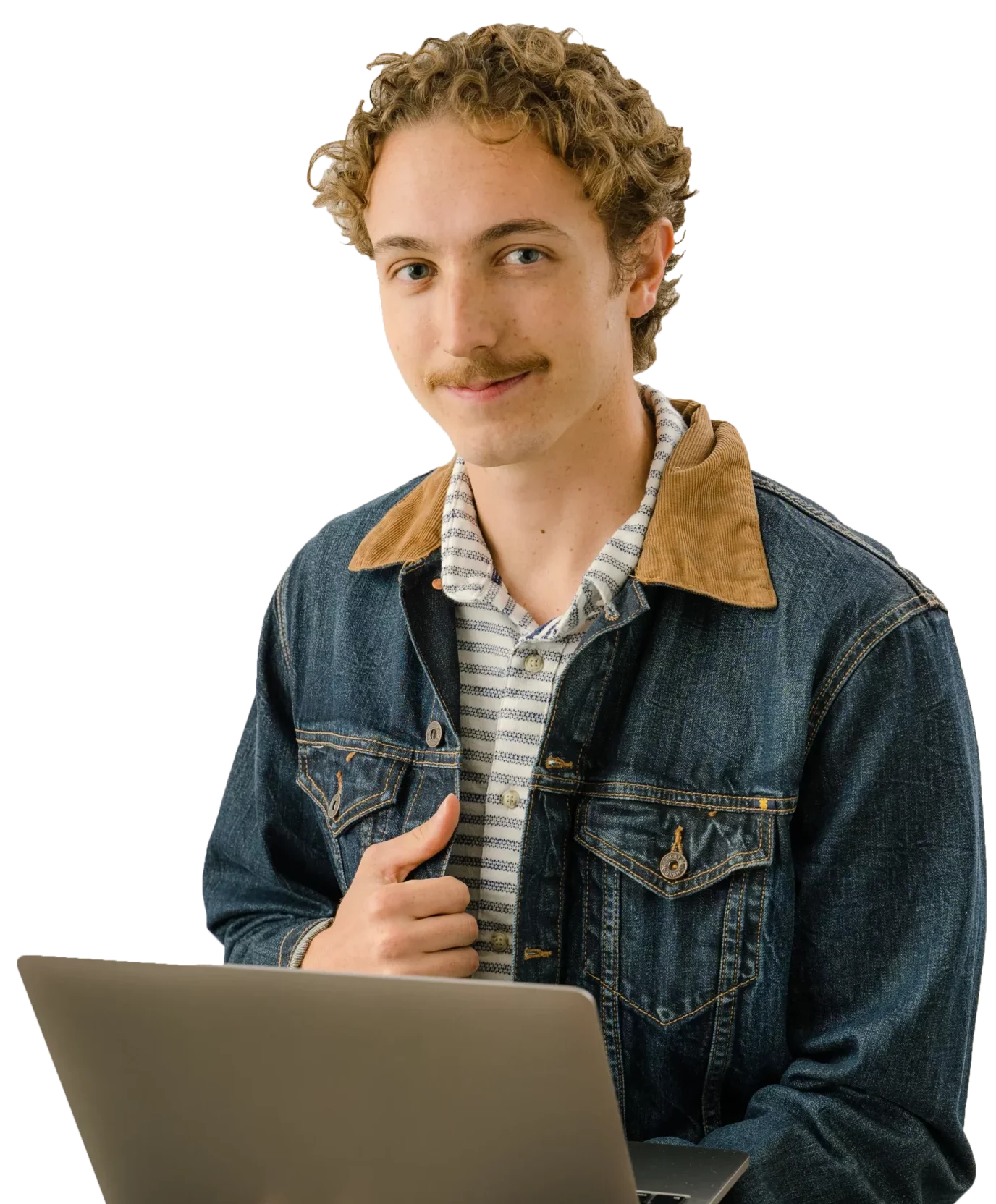 Well yes, that is Bret, our designer/developer, under that mustache…
But more than that, we rebranded, gave our logo and marketing assets the visual refresh they needed, and updated our website!
Our name, Malkin Made Custom Websites, remains the same trusted family name that you can rely on for the highest quality web design, development, marketing, and management services.
Our new design and brand are intended to showcase relevance, clarity, and our progression into full-service marketing for our clients. Like any rebranding project, we aim to show how our company is evolving, innovating, and staying competitive (a goal we have seen prove successful for many of you, our clients).
We are proud to say
We Specialize in these Web Technologies and Services
One of the most important changes for our website is the listing of our core values. These have always been a part of who we are and hopefully reflect the way in which we have worked with each of you.
Customer Relationships – Our business is only as good as our relationships with our clients. We love to code and we love building awesome things, but our relationship with our clients is what makes us love our jobs.
Long-term Value – We utilize the best tools on the market to guarantee the long-term value of our client's investment. In addition, our maintenance and support plans are structured to proactively resolve all website issues and ongoing maintenance.
Innovation – Our flexible structure gives every member of our team the ability to test, create, and problem-solve the latest issues and opportunities facing our clients. We love to offer technology and services that take our clients' website to the next level.
Secondly, we love how our new website showcases the amazing clients that we get to work with! Every month, our portfolio grows with exciting new projects that we are honored to be a part of. If you haven't ever had a chance to see some of the other websites we have helped create, check them out on our portfolio here.
And finally, like any website, clarity is king. We needed an overhaul of our website in order to best represent the work that we do in the clearest way possible. If you have any suggestions for ways we can improve our website and service clarity, please let us know! We are always open to your feedback 🙂
We hope our new brand inspires, motivates, and most importantly continues to serve you with the highest quality design, development, marketing, and management on the market!