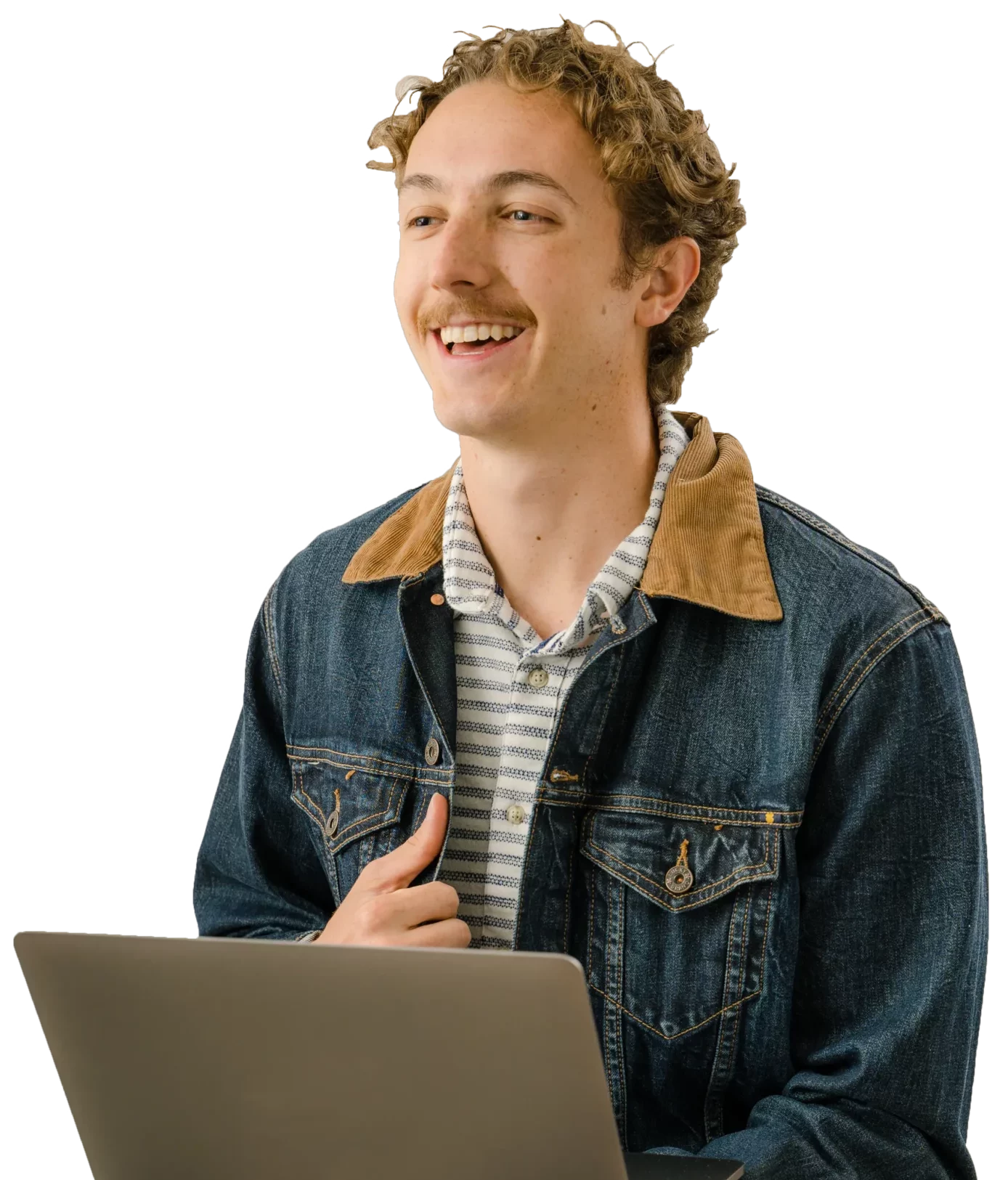 About
Malkin Made
We are a family business.

We are a small team of designers and developers who like keeping ourselves "in front of the curtain" so you can have full confidence in all the work being done for your business.
Why we exist
Core Values
Customer Relationships
Our business is only as good as our relationships with our clients. We love to code, and we love building awesome things, but our relationship with you is what makes us love our jobs.
Long-Term Value
We utilize the best tools on the market to guarantee the long-term value of your investment. In addition, our maintenance and support plans are structured to keep website issues off your plate. ~100% of bug free websites have happy owners attached to them. If your bug-free site doesn't make you happy we will make up the difference with a joke or two.
Innovation
Our flexible structure gives every member on our team the ability to test, create, and problem solve the latest issues facing our clients. We love solving our client's future problems before they even have to face them.
Our team is on standby right now to work with you!
Connect with us and see if we can be a good fit for your business' website needs.
*We do not sell or otherwise disclose personal information collected by our site to third parties. We use your information to contact you about your request.