Custom Websites

for Small Business
Create a lasting brand impression for your visitors. Think of higher conversion and more referrals.
Stand out from competitors. Control market share.
Designed and built to maximize the value of all your marketing efforts. Think of higher ROI on things like SEO and advertisement.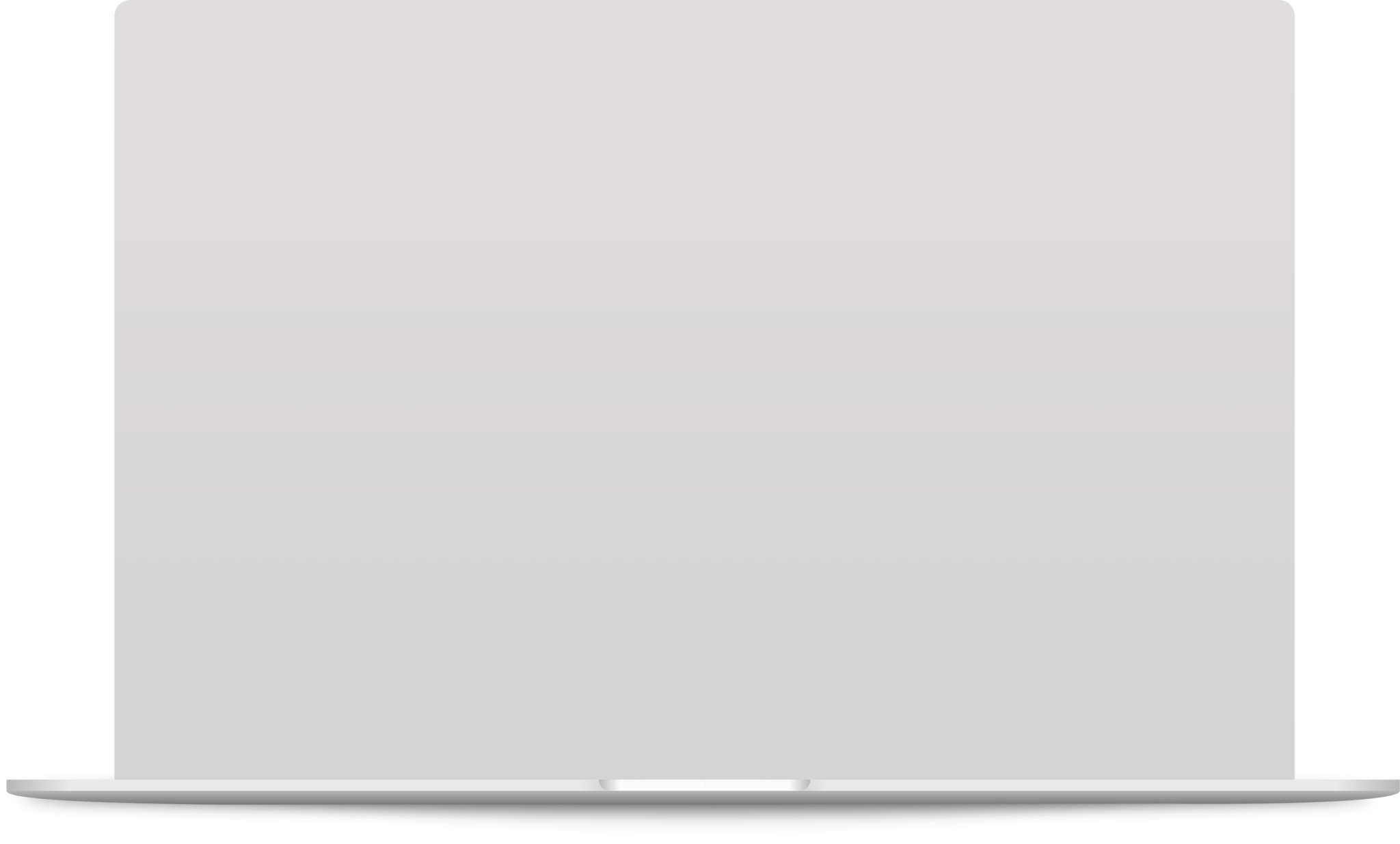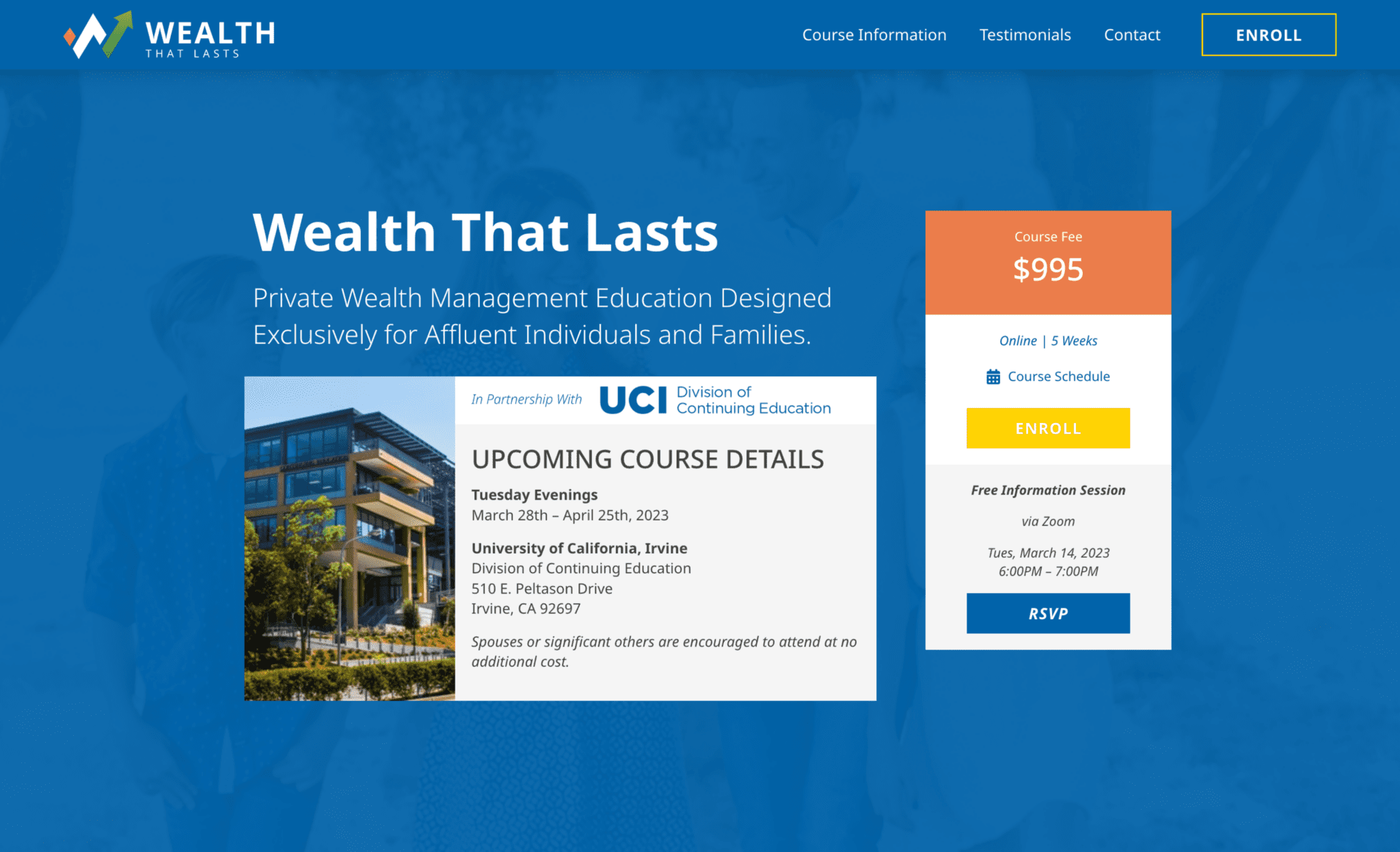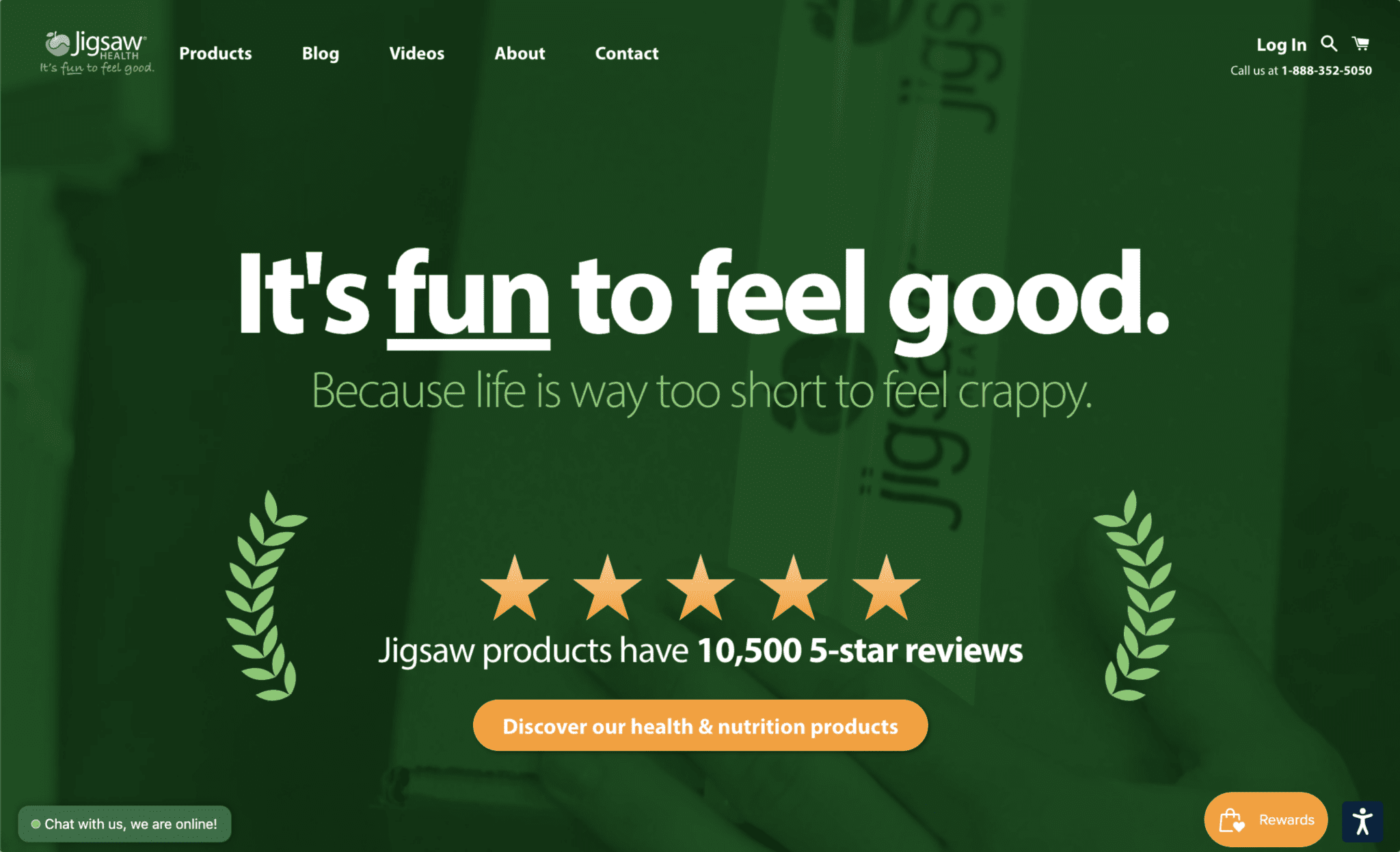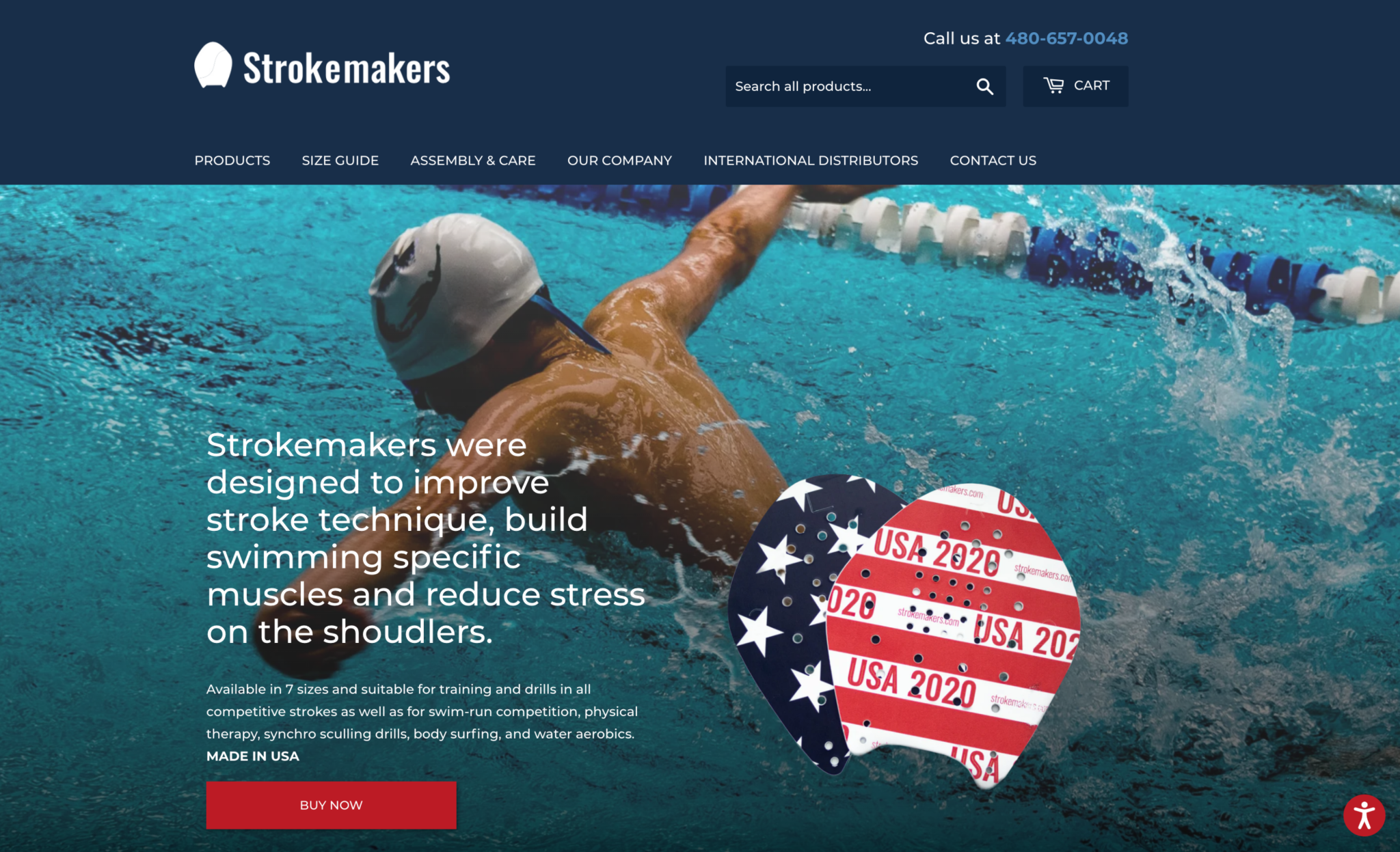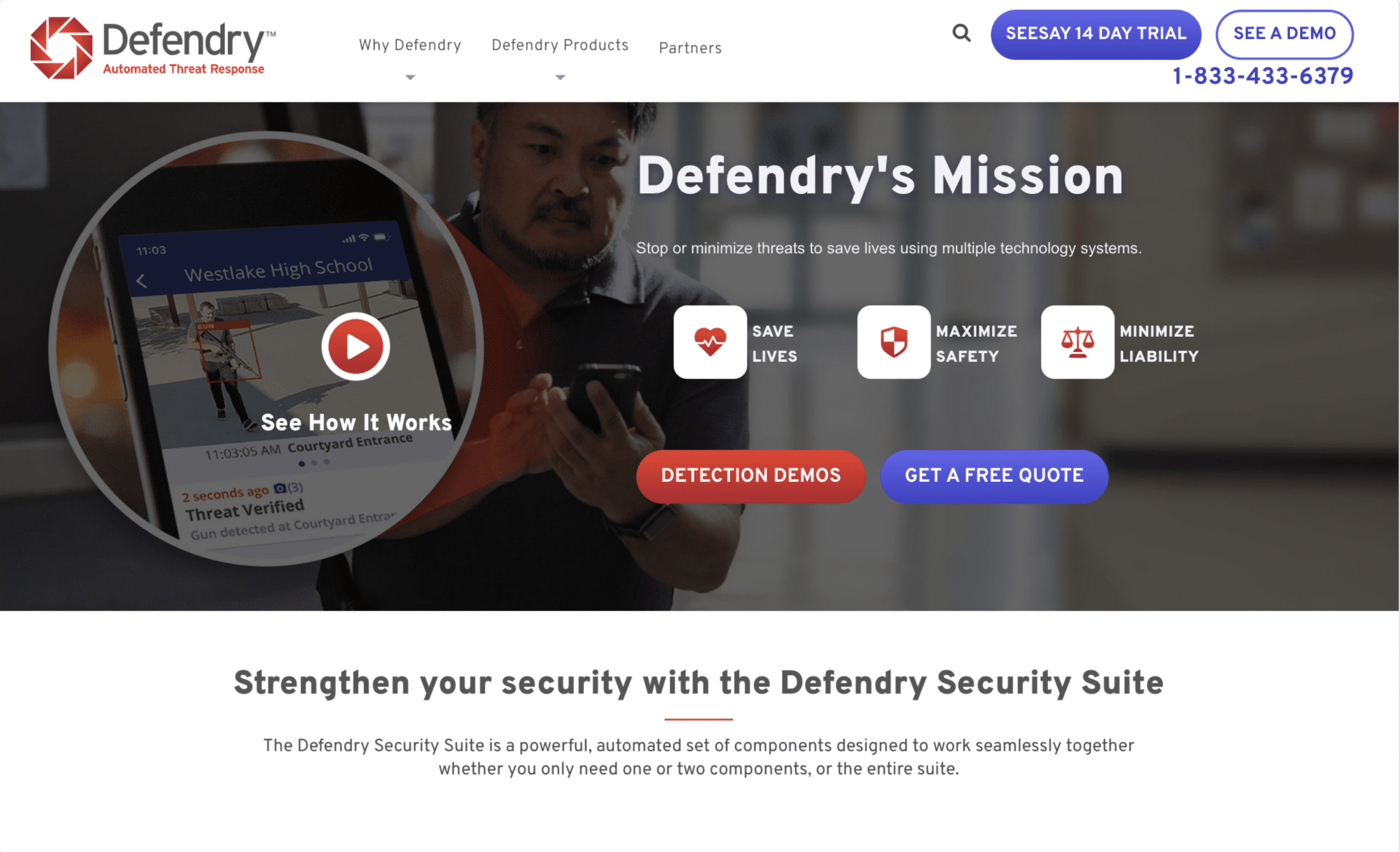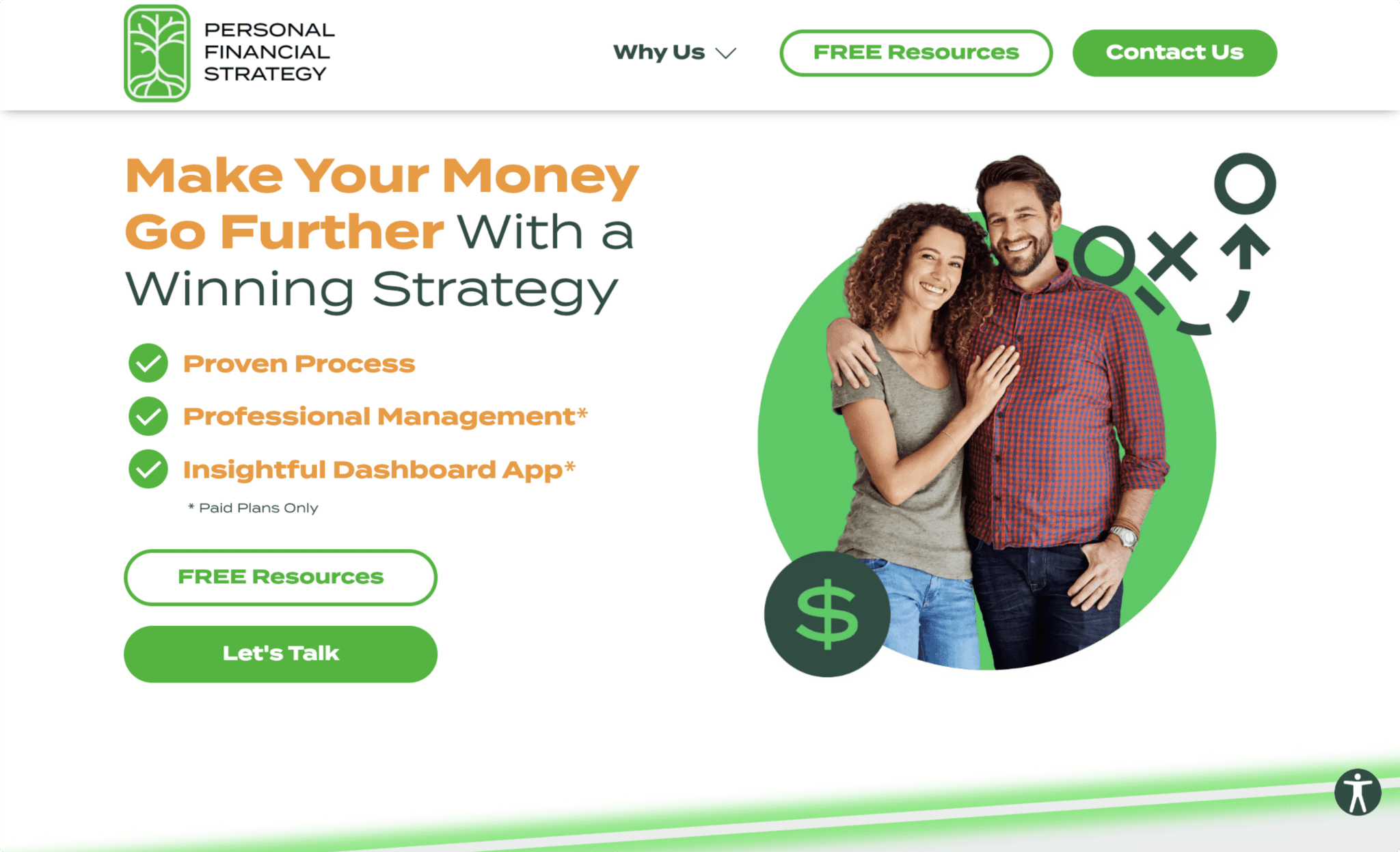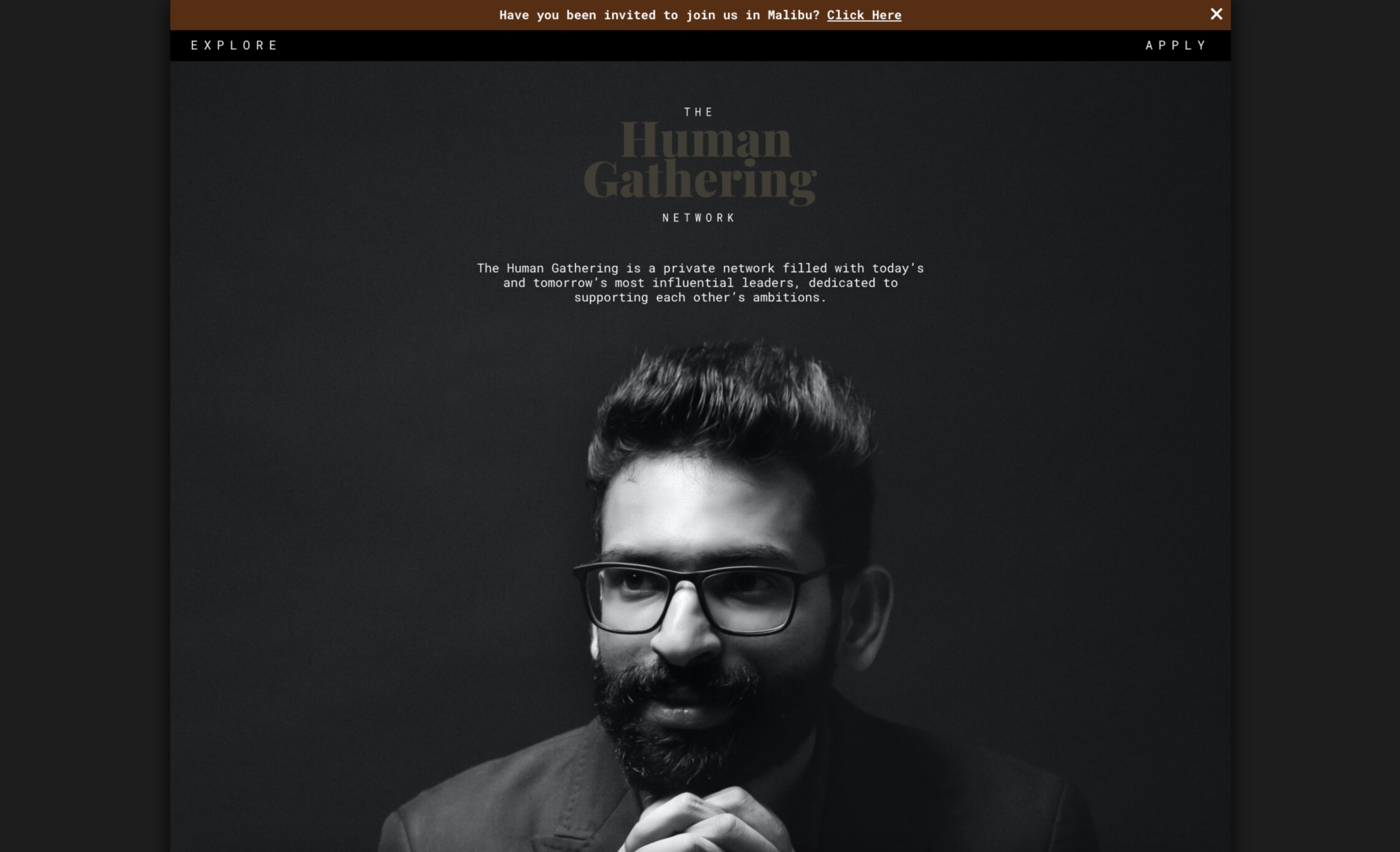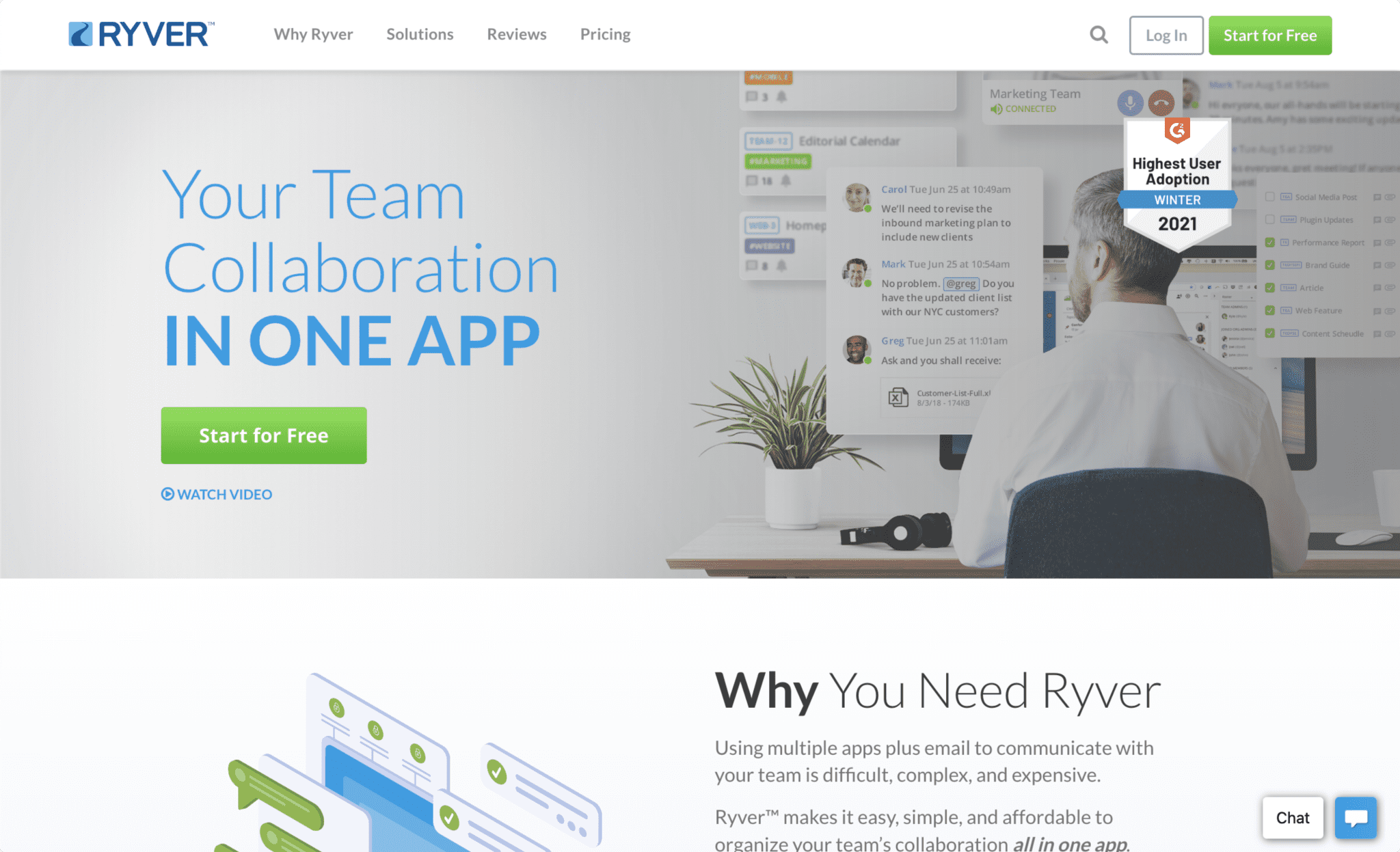 Featured Testimonial
Wes Chapman
Co-founder of The Human Gathering, Tedx speaker, and award-winning author shares his experience working with Malkin Made on 3 separate projects to-date.
Why build your website with Malkin Made?
Top Benefits
Highest quality design and development
It is too easy to build low-quality websites these days. Our full-custom approach designs and builds your website from the ground up using only the highest quality and long-lasting products.
Affordable with ROI for ANY Budget
We know that small businesses have budgets. We've designed our website products to maximize the ROI of ANY budget (from single-page websites to custom web application sites).
Built specific to your needs
Fully Custom, Lightweight (minimal plugin usage), secure and scalable WordPress themes.
Scalable
With a custom theme, your website will have the structure it needs to grow and change as you do.
Ease of integration
Connect your tech stack and workflows right into your custom website.
Painless Management Plans
Our team specializes in keeping WordPress sites healthy and optimized. How does it sound to never have to worry about your website again?
The Human Gathering
Wes Chapman
I've been in tech forever and there are a lot of people that know how to code, but there are very few people that can do it in an incredibly professional way, understand the entire concept of UI design and UX experience, … and actually be punctual. I could not recommend Dana and his team more. You're gonna love them, the experience, the professionalism, and the price. They always go above and beyond.
Defendry
Pat Sullivan
Malkin Made built and now manages our website, Defendry, and they've also helped us in a variety of related ways ranging from coding emails to configuring marketing app integrations. They are trustworthy, do excellent work, and have very reasonable rates. I highly recommend them.
Jigsaw Health
Jamie Woolford
I've worked closely with Dana and his team for 4 years now and he is the best at turning my designs into reality. He is your go-to for high-quality web programming and design.
Mark Fackler
Mark Fackler
I am very pleased with the website that Dana and his team created for me. I knew I picked the right company during their initial interview of me. They proved to be not only technically capable, but they were able to provide a creative process that met my high expectations. I love the website and am glad they are part of my virtual team.
Tell us about
your business
Have questions or looking to discuss your latest project? Let's start a conversation. Fill out this form and we will be in contact shortly to schedule a call.
*We do not sell or otherwise disclose personal information collected by our site to third parties. We use your information to contact you about your request.