Portfolio
We work with start-ups, sass companies, non-profits, service businesses, and e-commerce stores on a range of custom projects including graphics, websites, CRM integrations, and web apps.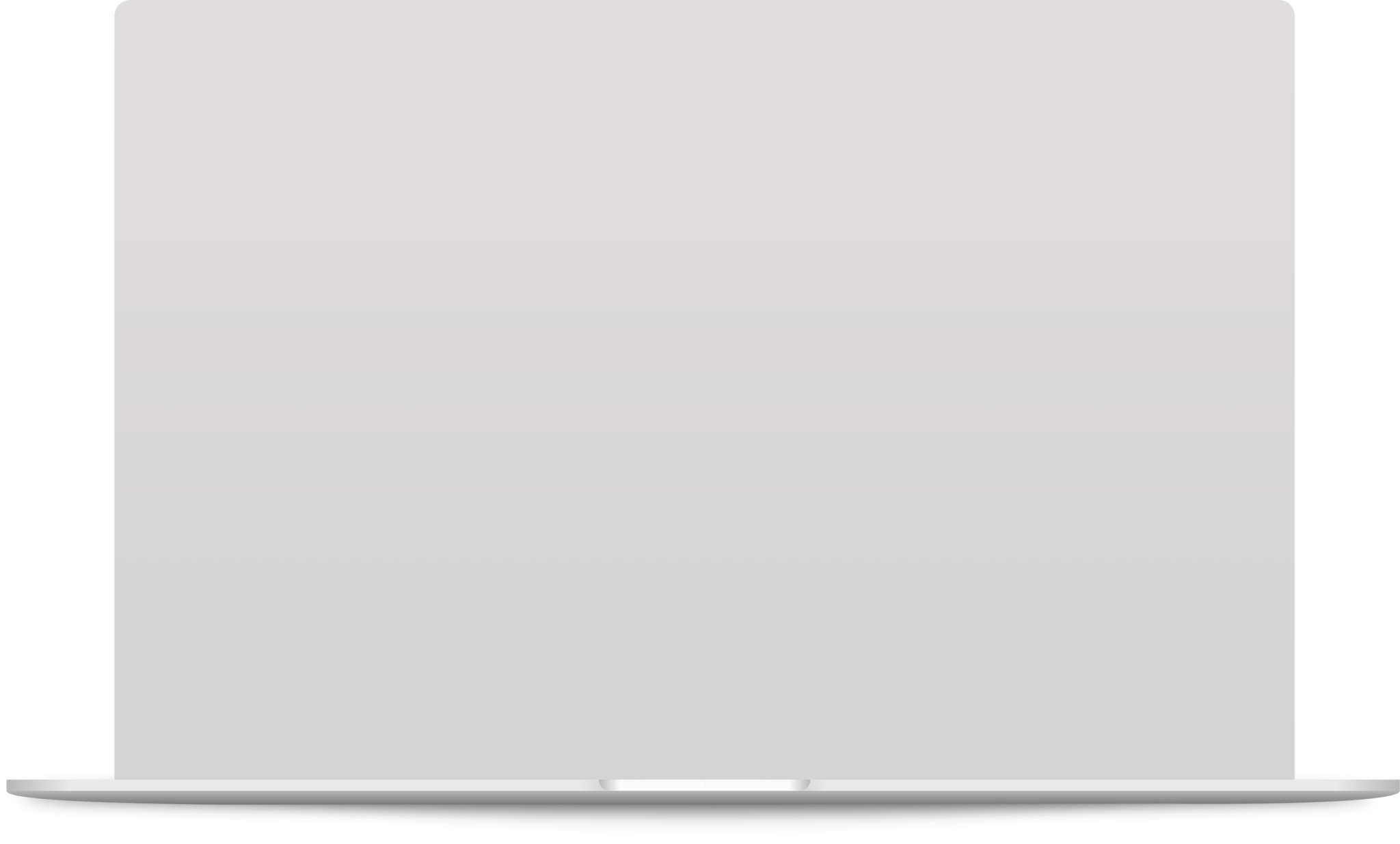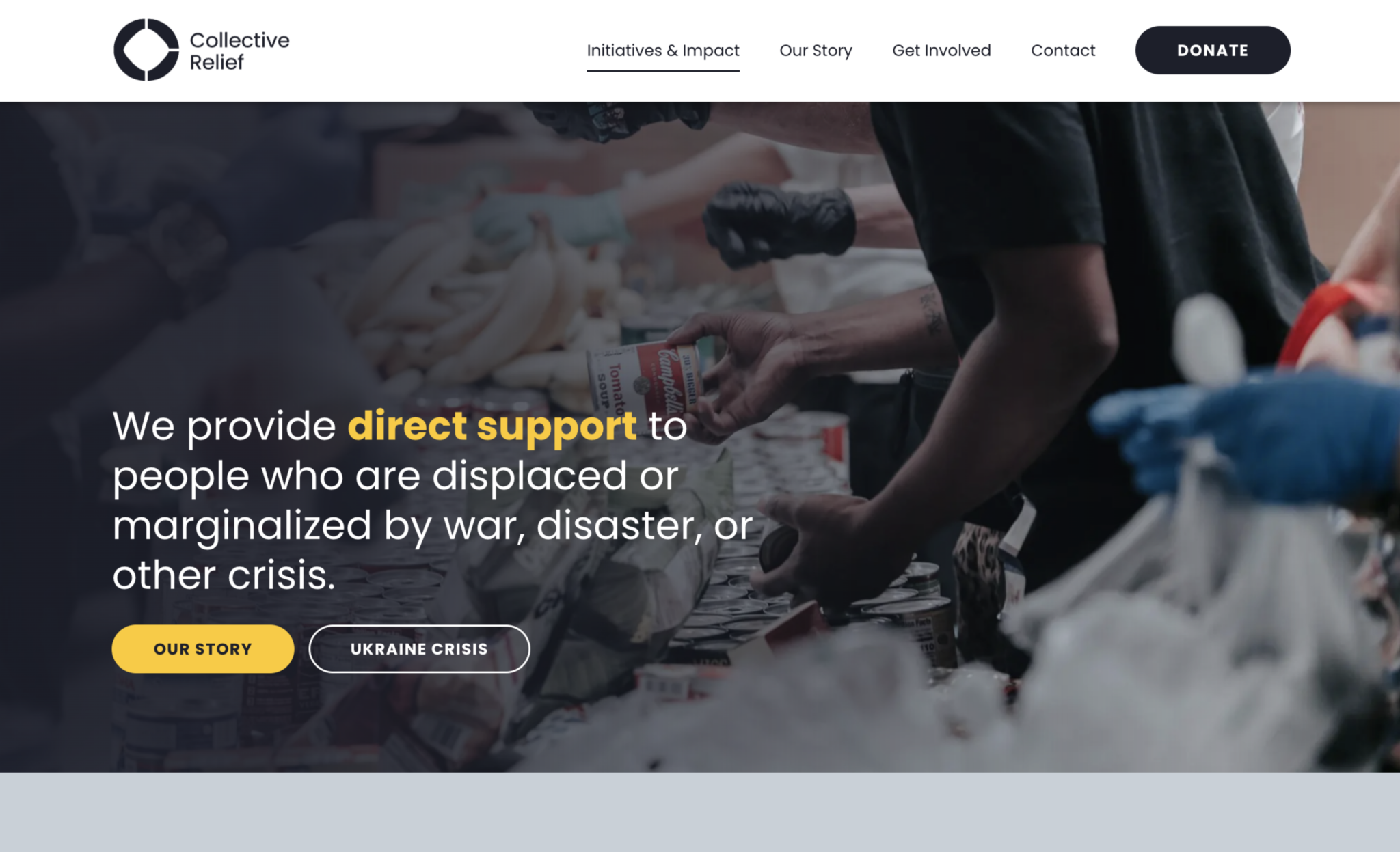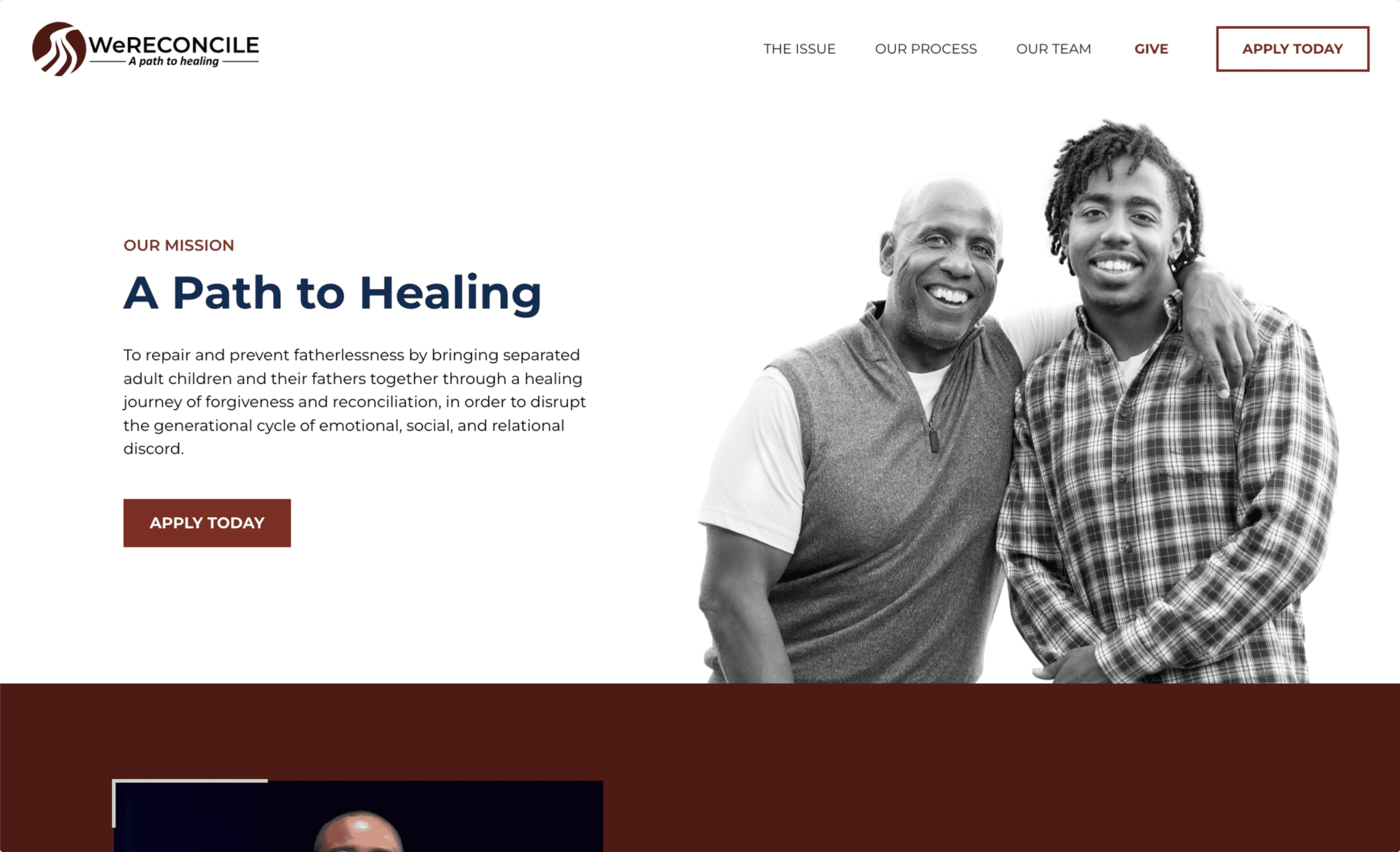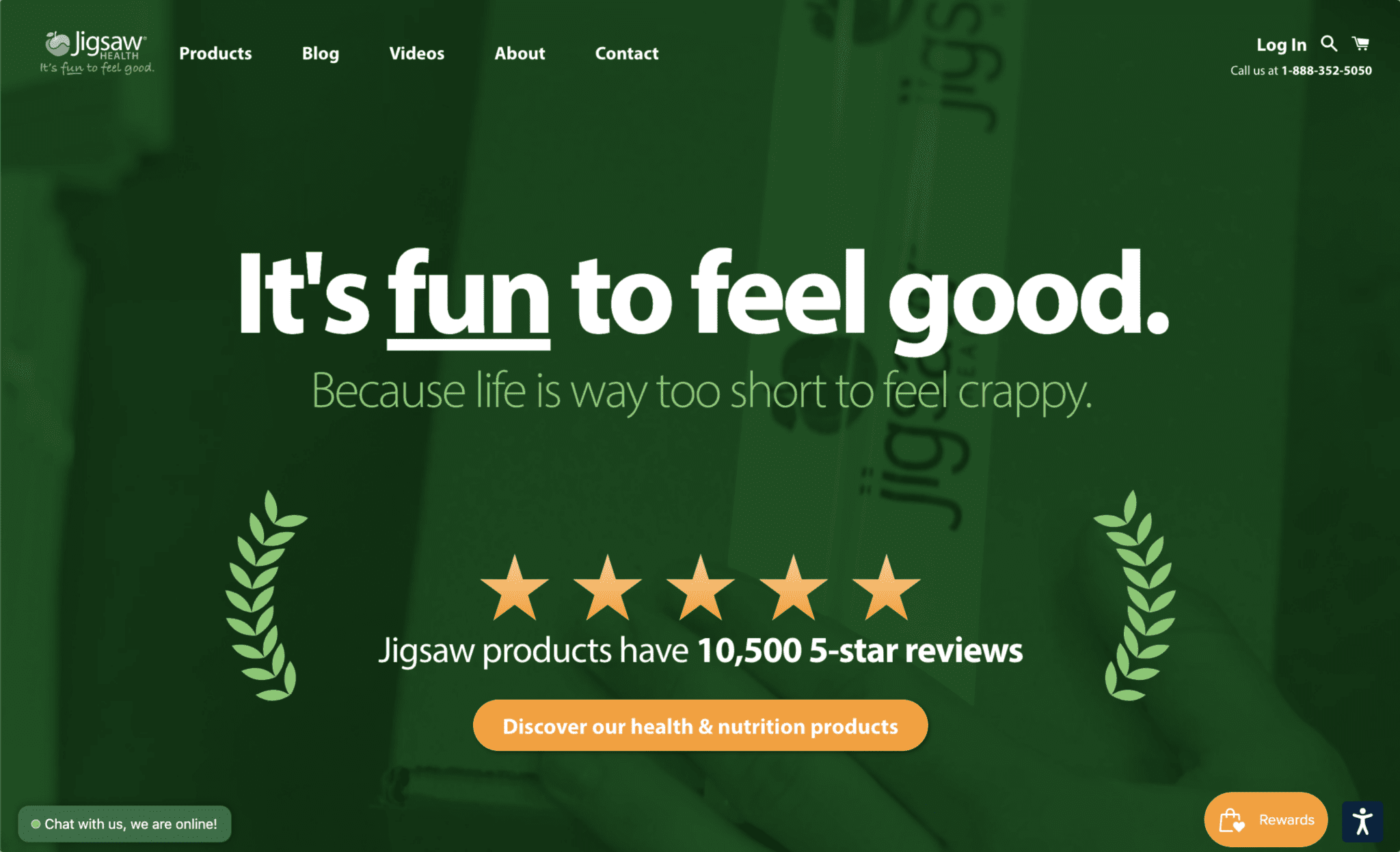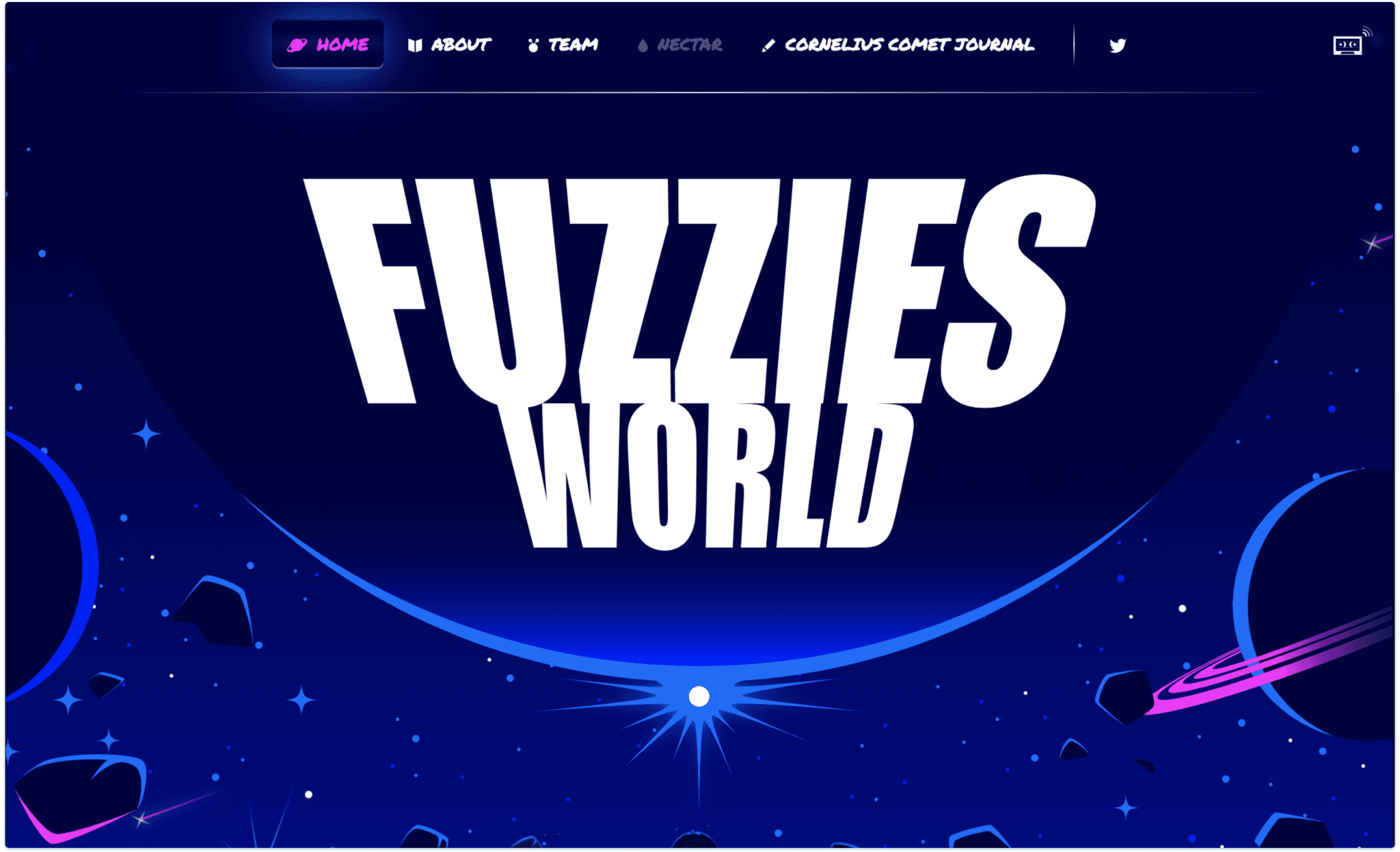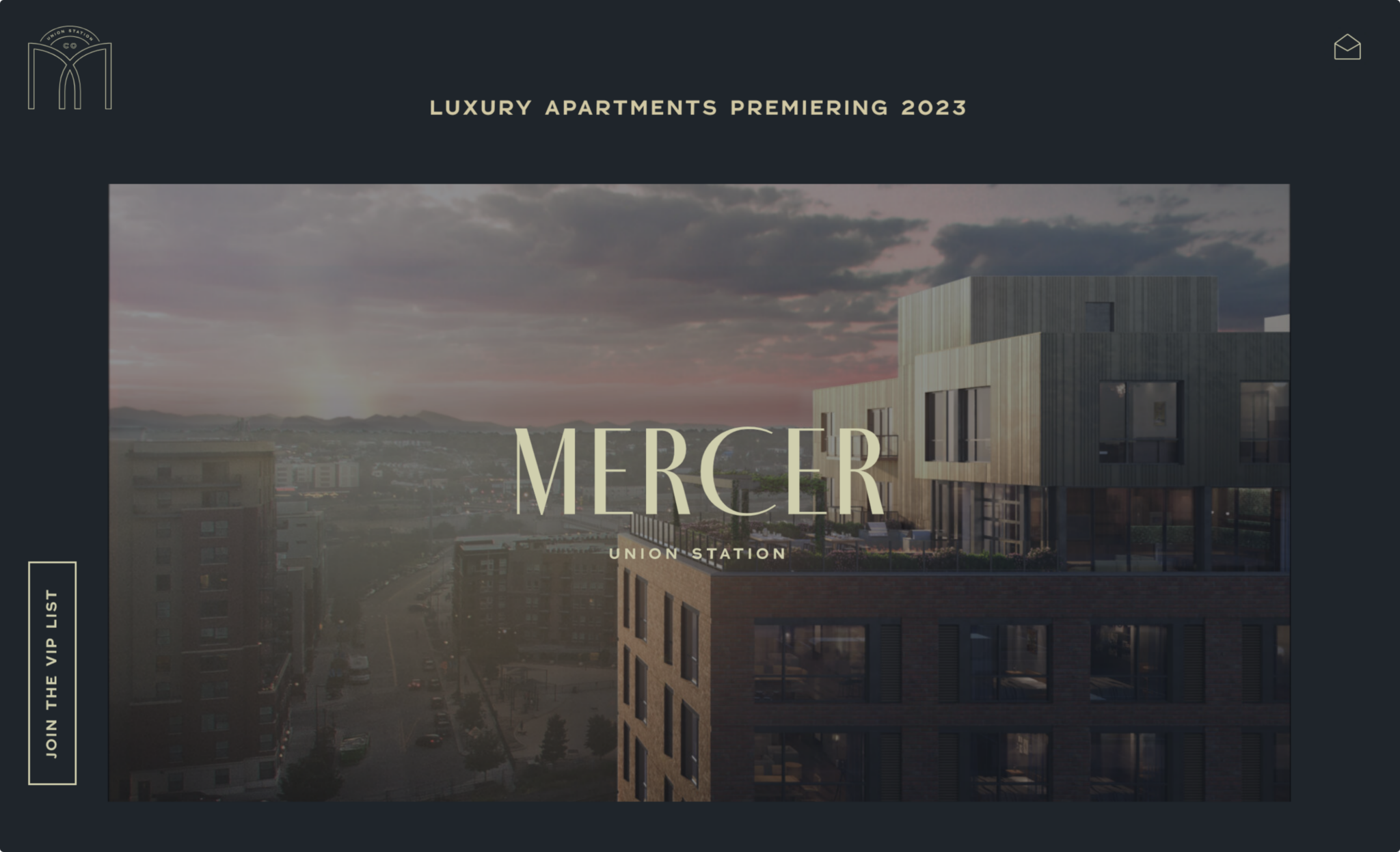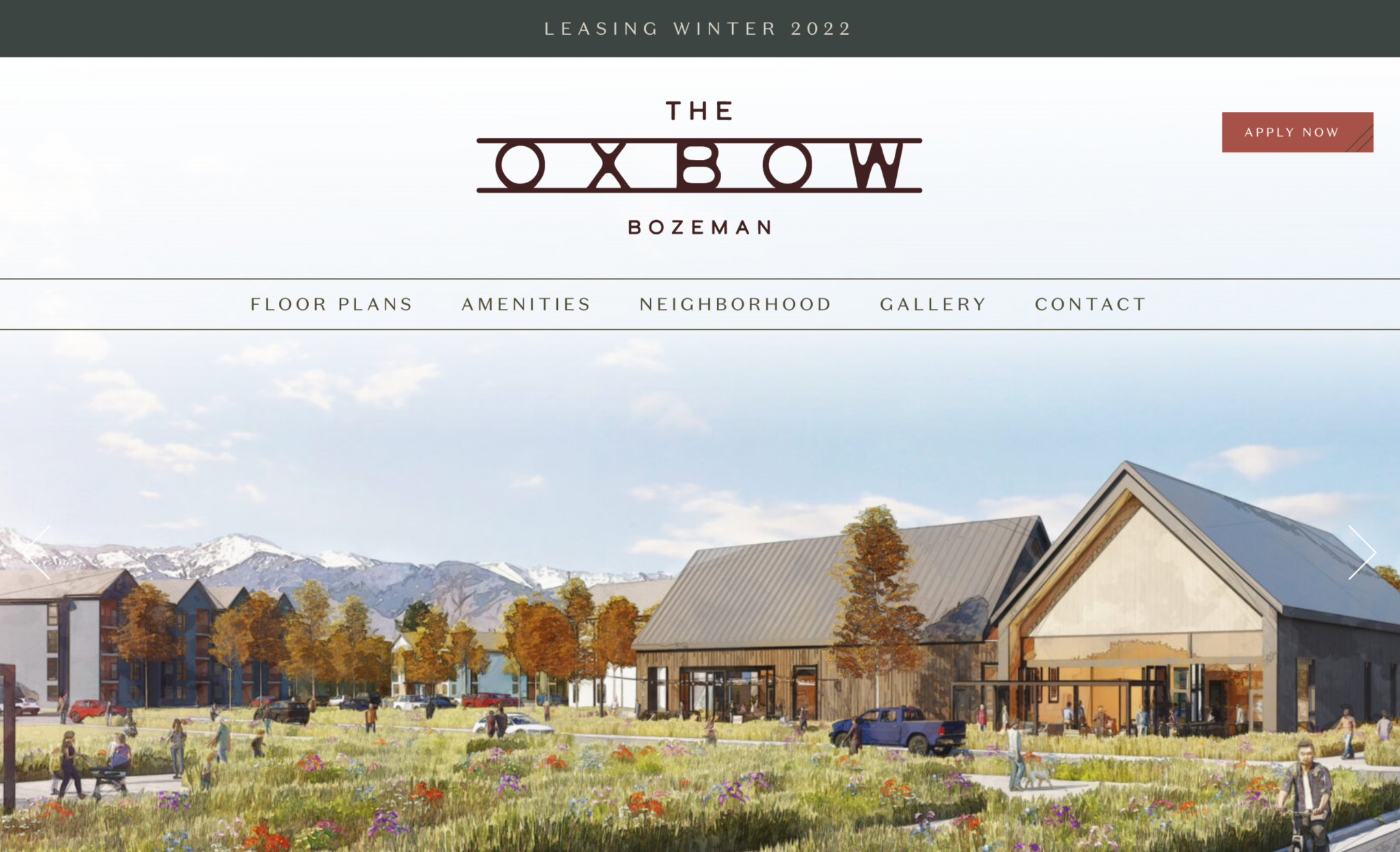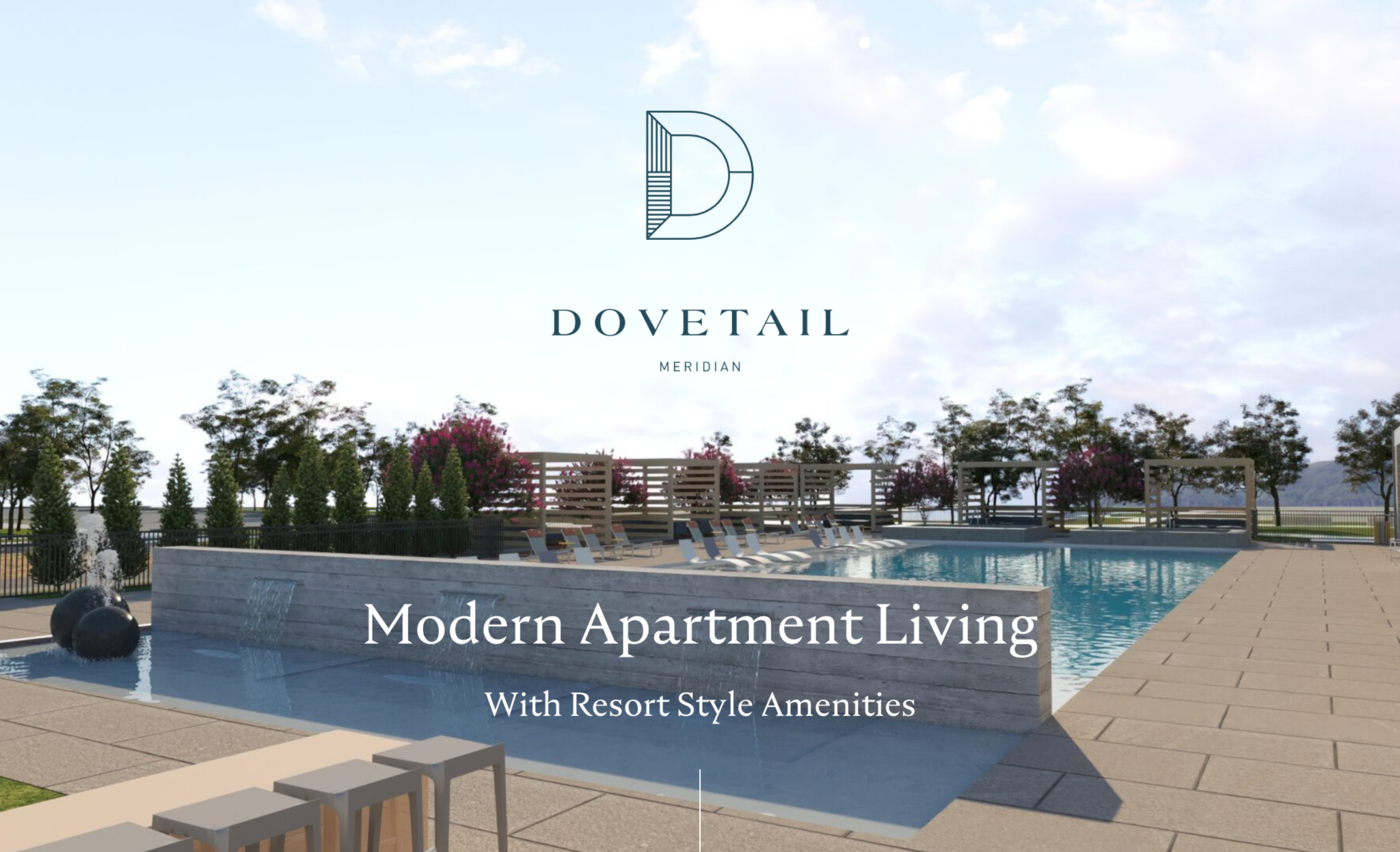 Send us your broken or out-dated website!
No matter the problems, we love coming up with custom solutions that will get your website up and running in no time.
*We do not sell or otherwise disclose personal information collected by our site to third parties. We use your information to contact you about your request.