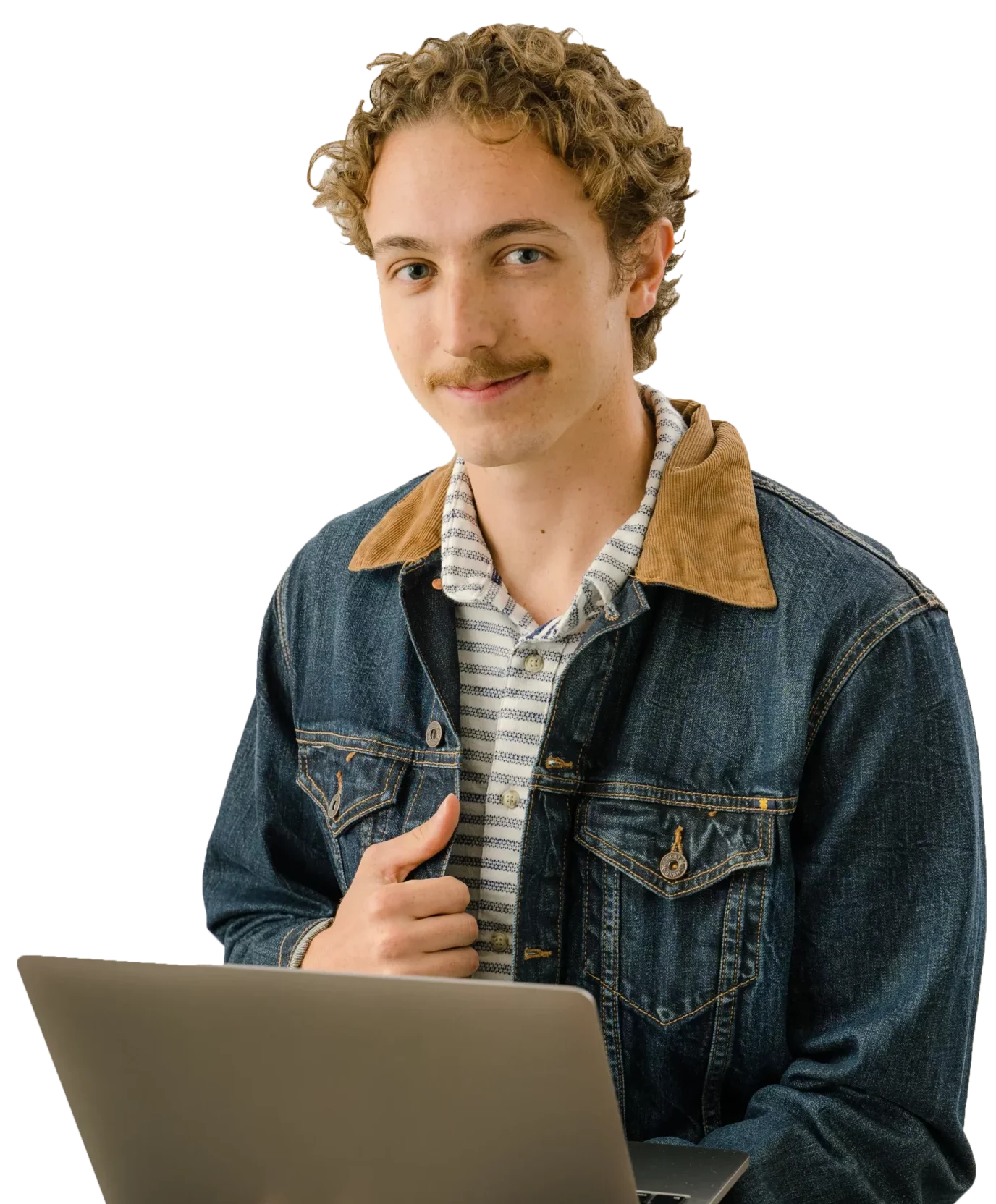 Web Solutions
Tailored

to Your Project
We are a team of developers and designers focused on building custom solutions for your personal digital needs. Check out our typical project process below.
Our
Proven Process
Discovery
Get to know us as your development team and work with us to get an initial digital audit.
Our goals in this step are:
Review your website's health essentials:

Hosting, security, speed, ADA compliance, and ongoing management plan to protect the value of your investment

Find the best solutions for your website's needs:

CMS, marketing materials, integrations, marketing direction for long-term impact (video content, graphics, email workflows, etc)
Scope Review
We present our solution options to you and your team.
Solidify the timeline for the project
Need a project done quickly? We prioritize speed while maintaining the highest quality in our custom code.
Design and/or Development
We set up proactive project management with predetermined communication checkpoints.
Process for the Design Phase:
Design
Client review
Revisions
Sign off
Process for the Development Phase:
Build

Internal QA

Client review
We set up a staging environment for a safe building, testing, and review process before going live.
Final Staging Review
A 48 hour period of bug reporting and polishing minor copy/imagery changes.
Go Live
A timed release of your staging site.
Already have a website in place? We will ensure a complete backup of your old site prior to our "go live" just in case anything goes wrong with the launch process. Reverting your old site is fully covered on all of our projects
The Future
Service focused on the long-term success, security, and value of your website.
We offer plugin and theme updating, 24/7 Uptime monitoring, free malware removal, optimized site speed, ongoing ADA compliance monitoring, google analytics reporting, and a monthly report on your website's activity and health.
Tell us about
your business
Have questions or looking to discuss your latest project? Let's start a conversation. Fill out this form and we will be in contact shortly to schedule a call.
*We do not sell or otherwise disclose personal information collected by our site to third parties. We use your information to contact you about your request.