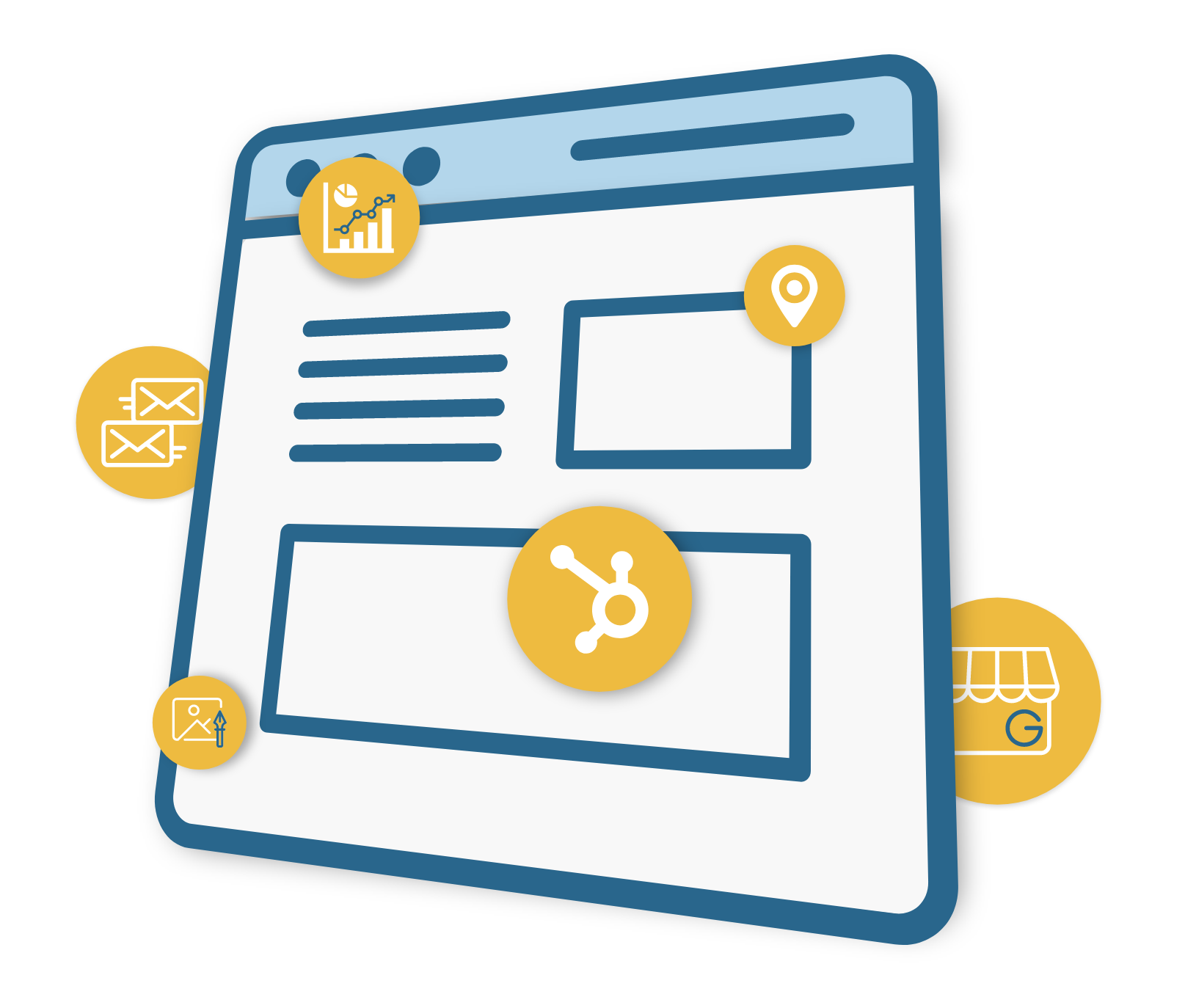 Custom
What You Need

Development
We specialize in learning tech stacks and providing expert guidance for your marketing team to make the best business decisions.
What your business needs
We Specialize in these Web Solutions
Graphic and Web Design
In-house design services that take your project from start to finish (and beyond) with a unified strategic vision.
CRM Management
Hubspot, Salesforce, Mailchimp, Active Campaign integrations, workflows, and list configurations.
Email Workflows
Shopify offers great (and scalable) pricing for any sized business
Marketing Strategy
Expert website development consulting when strategizing your overall marketing strategy.
Defendry
Pat Sullivan
Malkin Made built and now manages our website, Defendry, and they've also helped us in a variety of related ways ranging from coding emails to configuring marketing app integrations. They are trustworthy, do excellent work, and have very reasonable rates. I highly recommend them.
Tell us about
your business
Have questions or looking to discuss your latest project? Let's start a conversation. Fill out this form and we will be in contact shortly to schedule a call.
*We do not sell or otherwise disclose personal information collected by our site to third parties. We use your information to contact you about your request.