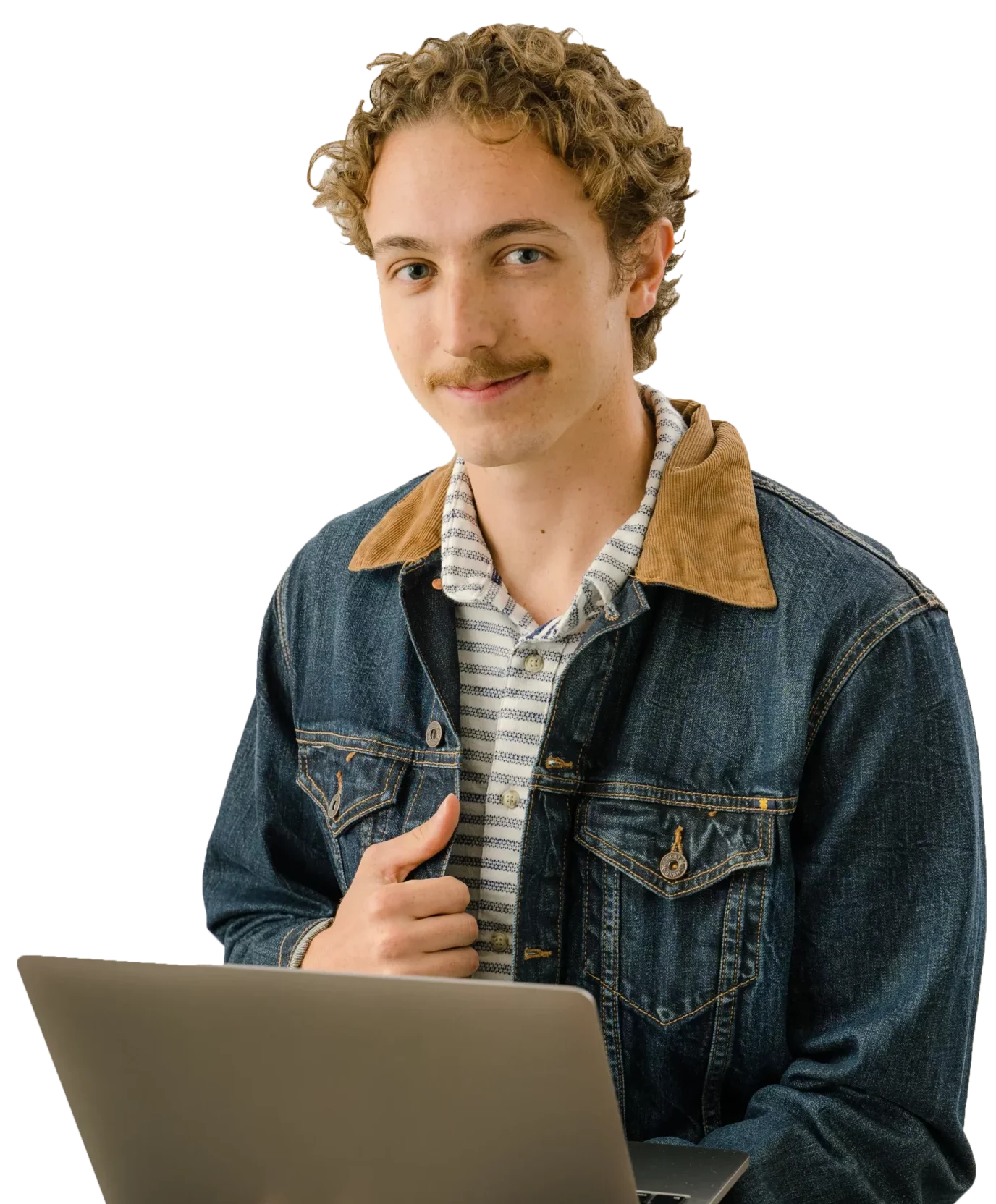 White-Label,

Custom

Website Development
Use our skills to increase your sales.
Our
Proven

White-Label Strategy
Use our skills to increase your sales
We provide expert design, development, or consultation for your clients making your agency shine. It is time for you to become the one-stop shop your clients want you to be!
Custom Contracts (or no contracts)
And you thought all we did custom was websites ;)
We build all our marketing partner contracts around your development needs:
Retainer contracts
Ongoing support and management
Miscellaneous development to-dos
Strategy consulting
As much or as little client-facing as you'd like – we DON'T steal clients. Your success is our success!
Stay focused on your sweet-spot
We get it, doing everything all the time is tempting, but at a certain point, partnerships with other experts in the industry can be the breakthrough your agency needs.
We put all our effort into being the best designer/developer team possible so you can focus on being the best (marketer, SEO specialist, copywriter, strategist, analytic analisizer, I'm getting carried away).
Anonymous
Marketing Director
While expertise and experience are important and the Malkin Made team has plenty of both of those, what I really appreciate about Malkin Made is the communication. Working with Dana and Bret has been like working with an internal team, they are collaborative, communicative, always willing to jump on a call or answer a Slack message. The team provides confidence that the job is going to get done no matter if it's a full website build or a small question.
Ladden Studios
Chris Ladden
Malkin Made are fantastic to work with and alongside. From meeting with Dana over Web Development projects, he clearly knows his craft. His team puts incredible thought and intentions into their site development and designs. At the end of the project, you'll have a great product.
White-label
Management Plans
Our basic support plan will take care of ongoing tasks such as handling your website hosting, speed, managing backups, securing your site, and free backup restoration just in case something happens to your site.
This plan includes all the features of our "Essentials" plus priority support (average under 2-4 hours), unlimited CMS (WordPress) updates*, a secondary backup service on the cloud, and a discounted development rate. This plan will also include ADA compliance monitoring soon.

*unlimited CMS updates – tasks that typically take under 15 min and are purely CMS related. For example: adding images to a page, adding/removing a team member, updating copy, adjusting the menu items, etc.)
Tell us about
your business
Have questions or looking to discuss your latest project? Let's start a conversation. Fill out this form and we will be in contact shortly to schedule a call.
*We do not sell or otherwise disclose personal information collected by our site to third parties. We use your information to contact you about your request.